Typography
Our typeface is Montserrat, an open font made by Julieta Ulanovsky.
Montserrat is a geometric sans-serif typeface designed by Argentinian designer Julieta Ulanovsky. The design was inspired by signage from her historical Buenos Aires neighborhood of the same name. Montserrat is often mentioned as the closest free alternative to Gotham and Proxima Nova, however, in my opinion it's a much more distinctive typeface compared to those two. The uppercase G and J really set it apart. By Tipewolf.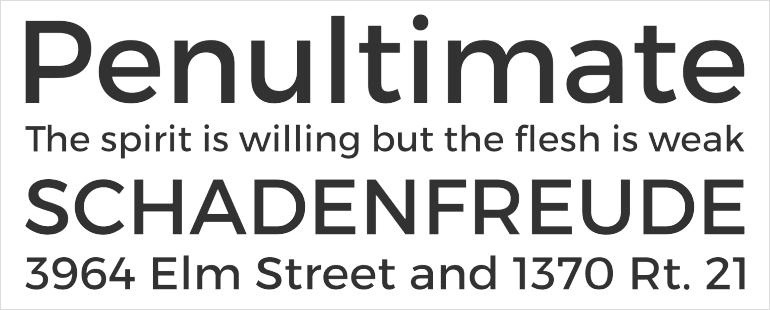 | Donwload at Google Fonts.